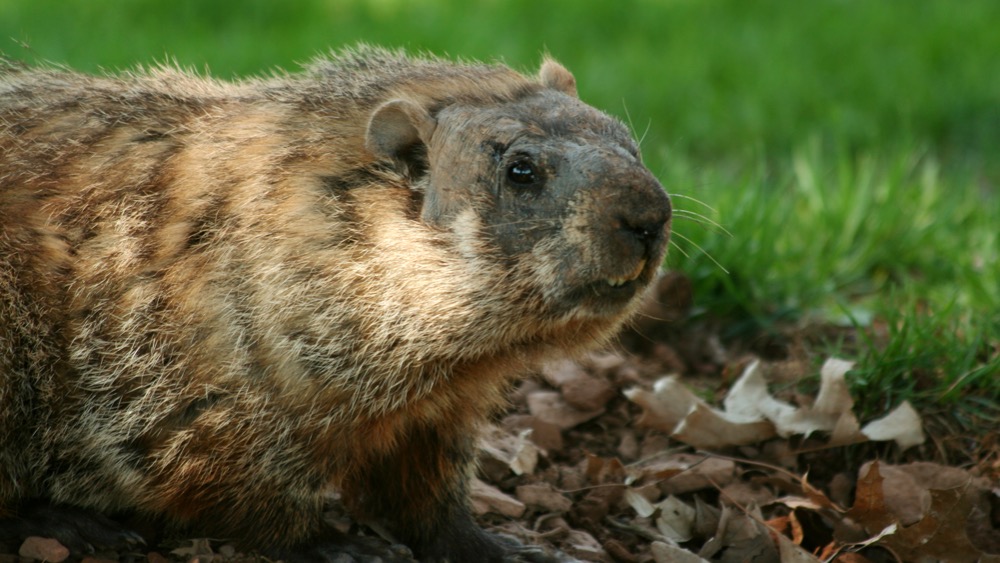 So, Punxsutawney Phil saw his shadow this morning so that means 6 more weeks of winter. I think we all understand how Groundhog Day works but what I don't think we all know is why it's even a thing. It's not as random as you might think
The reason it's in the beginning of February is because that's the halfway point between the winter solstice and the spring equinox, the shortest day of the year and the day where night and daylight are about equal. So this time became some kind of pagan holiday that then turned into an old Catholic holiday called "Candlemas". Clergymen would bless and give out candles that were supposed to represent how long and cold winter could be.
Somewhere along the line the people decided to expand the idea and hibernating animals were chosen to predict whether winter would be longer or shorter. Basically old Europeans were looking at the hibernation patterns of certain animals in an attempt to predict winter. The Germans used a hedgehog but once they moved to America the Pennsylvania Dutch started to use groundhogs, since PA has a TON of groundhogs.
Then in 1887 the first "official" Groundhog Day was held in Punxsutawney on February 2nd and the rest is pretty much history.
The real reason groundhogs emerge in February obviously has nothing to do with weather prediction. Groundhogs go into hibernation in late fall. Then in early February they reemerge to find a mate before going back underground. They fully emerge from hibernation in March.