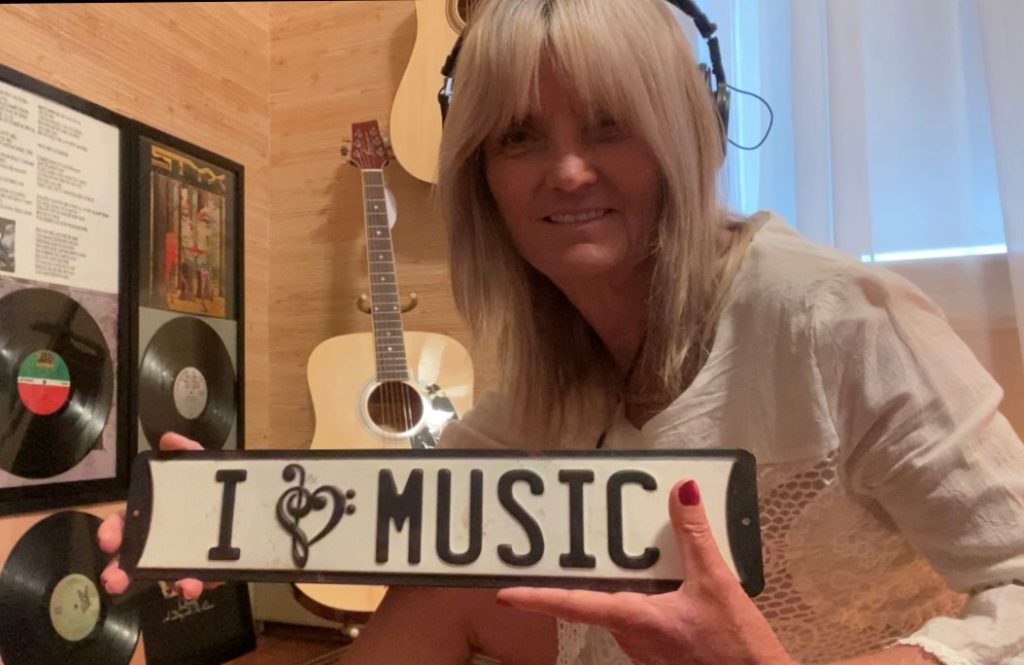 Listen to McLean, Monday – Friday,  from 10:00 am – 3:00 pm
Hey y'all!
Thanks for tuning in to the greatest of all time, 92.1 The GOAT! and thank you so much for making me feel welcome by spending your Middays with McLean ♥️
That's me.
A little history for you, I was born in the Appalachian mountains of Virginia, the daughter of a daughter of a coal miner.
After that I spent most of my life in Indiana before moving back to the mountains last August.
I am blessed to be married to a man I have known since he knocked me down on the playground in kindergarten.
My love of music started with bluegrass and country music back in Virginia and has evolved to pretty much every genre since then. My love of radio started at our high school radio station in Indiana. I have been in the business since then except for the time in which I was having and raising my three children. I absolutely love spending my weekdays with you. I get to play The Greatest Of All Time in one of the most beautiful places in the world.
As John Denver sang, "Almost Heaven!"
Find me on social media and follow the madness.