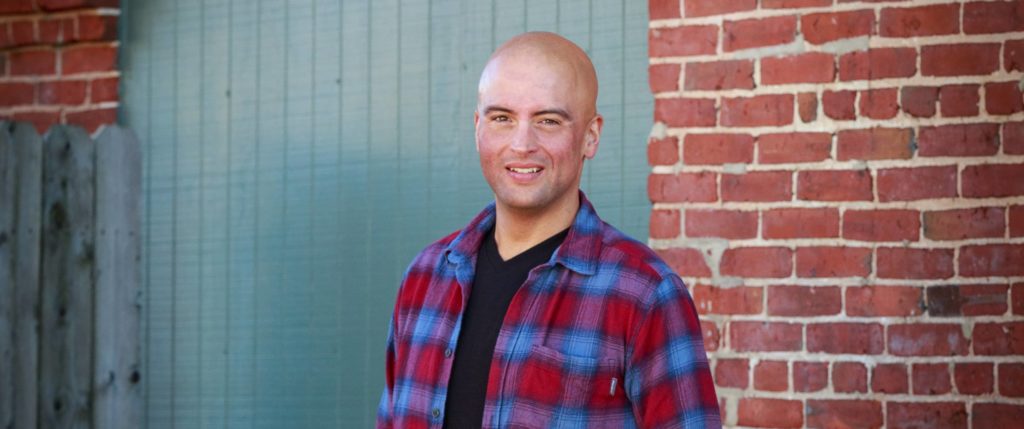 Listen to Hogan, Monday – Friday,  from 6:00 am – 10:00 am
I was born in Hagerstown, but have lived in Waynesboro for over 20 years.  I lead a pretty quiet life with my wife and our beautiful daughter.  I began my radio journey right here back in 2001.  I couldn't be more proud to work here and spend part of my days with you.  I get to do the best job in the world.  For that, I thank you.
Oh, and my on-air name…if you concluded that I'm a Hulk Hogan fan, you are correct!  Hulkamania forever, BROTHER!