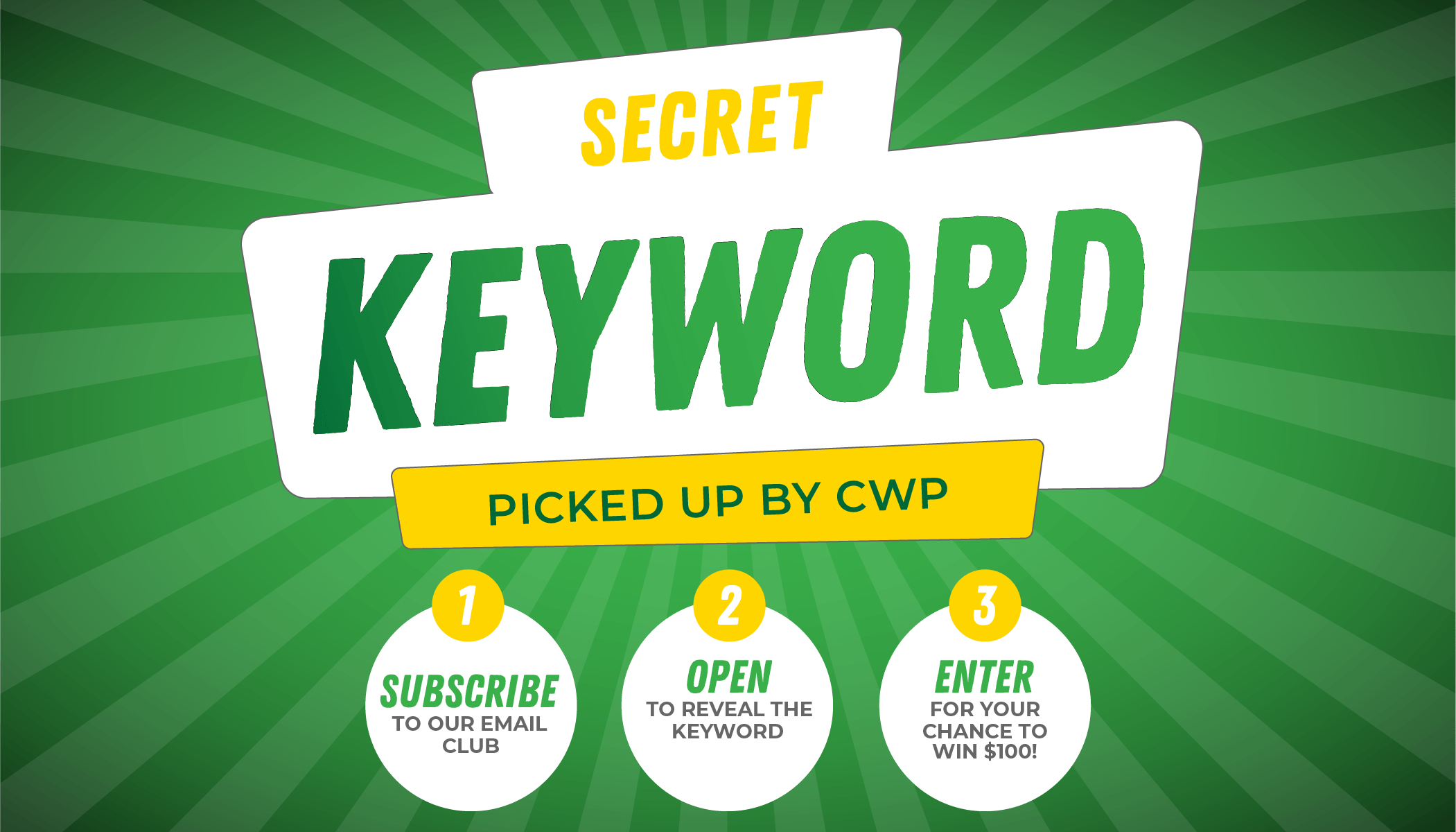 It pays to be a member of The Herd! Check your weekly email from us every Tuesday for your chance at one hundred bucks! Not a member? You can join now by CLICKING HERE. We are giving away cash PLUS you will get the inside scoop on contests, live events, and more.
All thanks to

Picked up by Chambersburg Waste Paper Company, hiring first and second shift CDL Class A Drivers. Offering sign on bonuses and drivers are home every night. Forklift experience preferred. Email Your Resume to recycle@CWPRecycle.com.
Chambersburg Waste Paper is an equal opportunity employer.