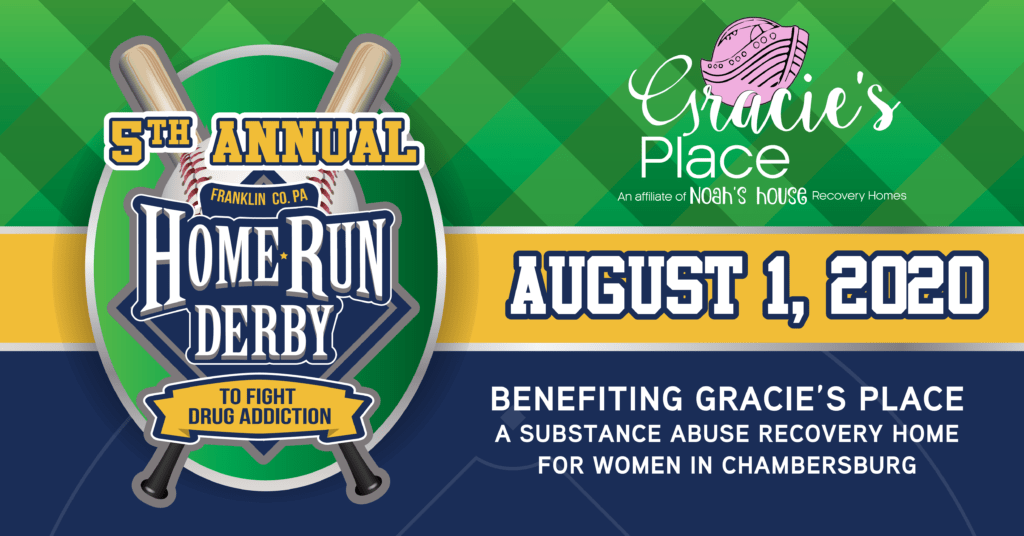 The 5th Annual Home Run Derby to Fight Drug Addiction benefiting Gracie's Place!
Saturday, August 1st at Greene Township Park
Mark your calendars for a day out in the sunshine for a great cause…
We raised over  $15,000 last year!
Registration open soon. Click here for details and how to support a great cause for our community.