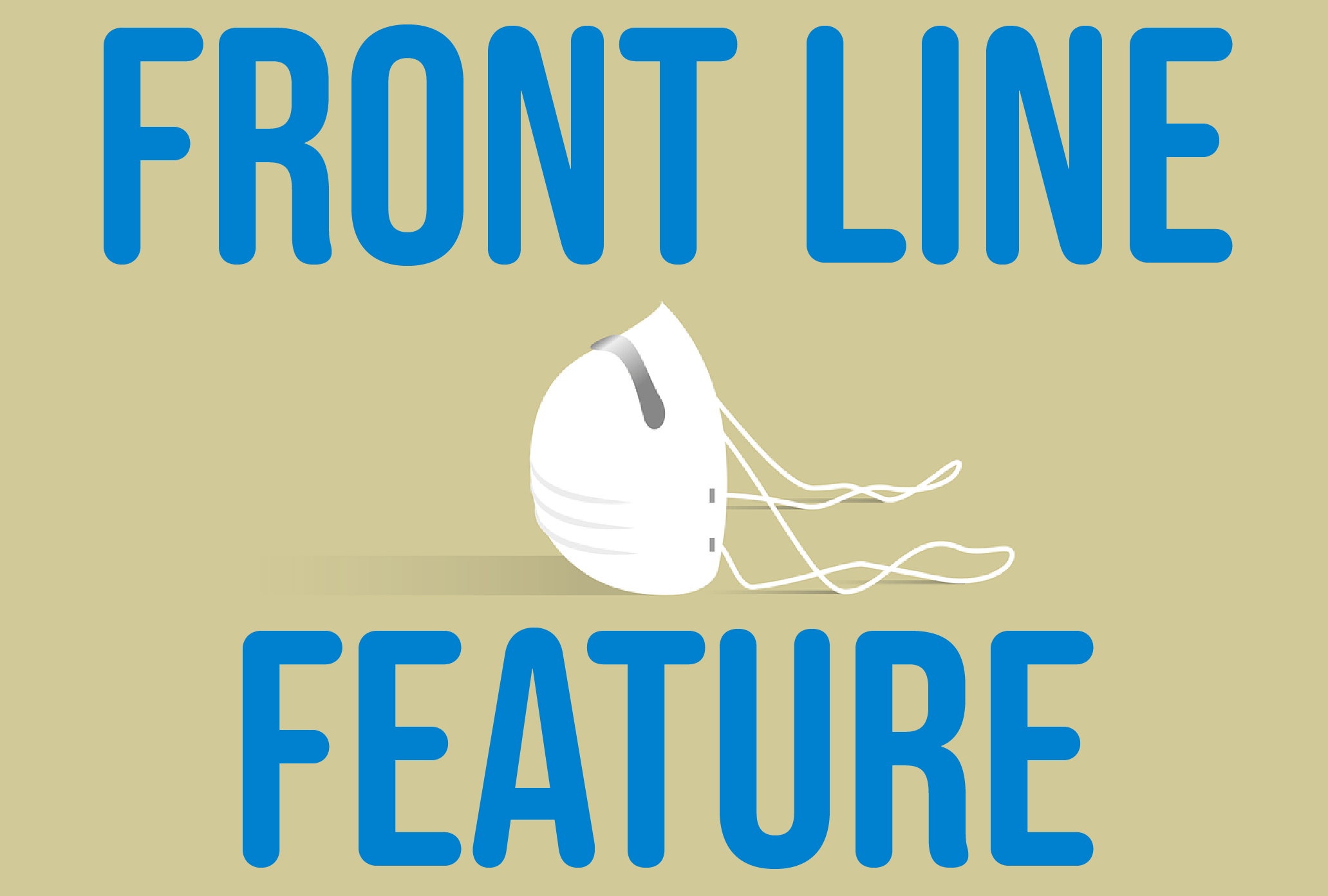 We want to invite you to help us with our Front Line Feature!
This is your chance to show your love to our local heroes… the doctors, nurses, first responders, health care workers & everyone else on the front lines working tirelessly in the fight against coronavirus.
If there is someone you want to recognize, leave a message at 717-593-6169 or send us a voice memo on Facebook. We'll play your shout out back on air.  Let's continue this fight together!