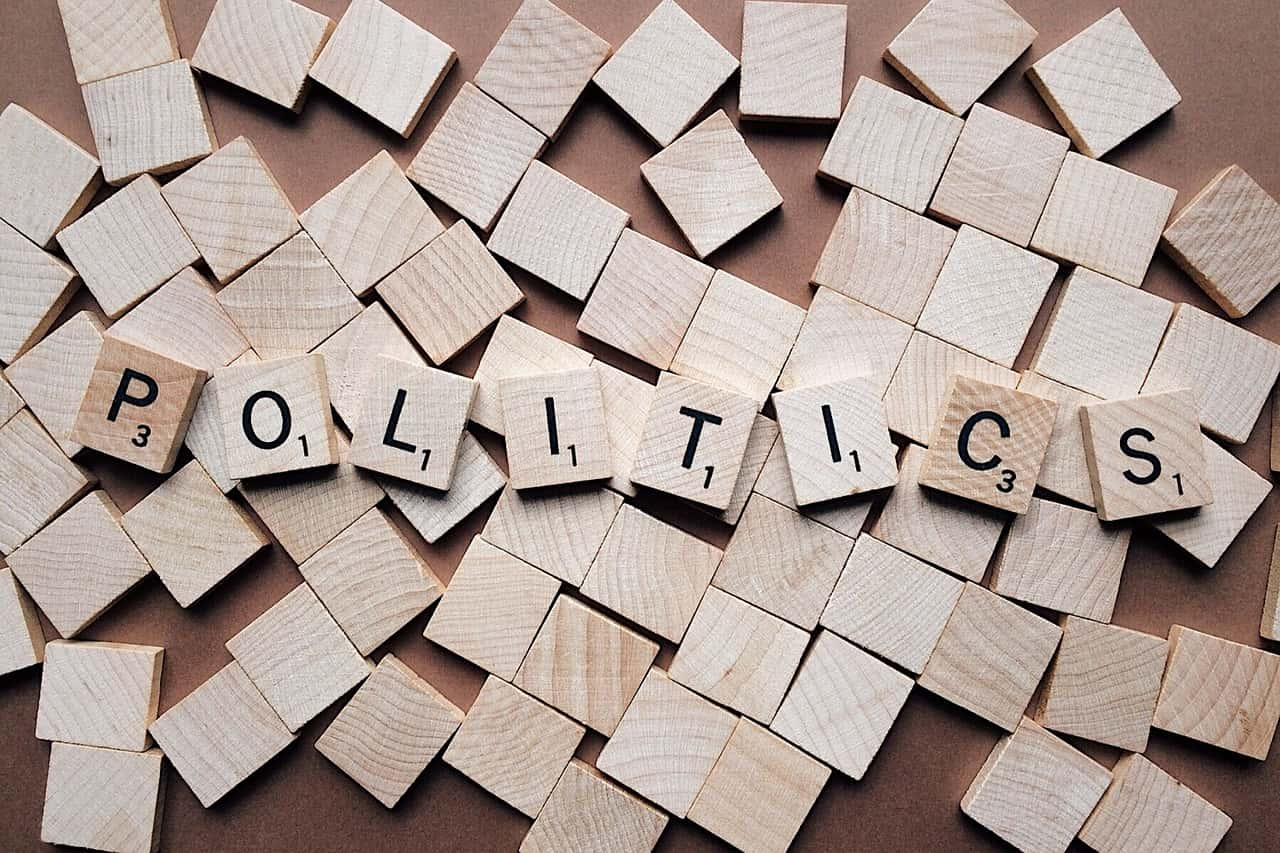 Annapolis, MD (March 17, 2020) – The Maryland State Board of Elections (SBE) released the following statement today in response to Governor Larry Hogan's proclamation delaying the 2020 Primary Election and requiring vote-by-mail for the special general election for Maryland's 7th Congressional District.
"The Maryland State Board of Elections fully supports the actions taken by Governor Hogan today. Our highest priority is to deliver a safe election environment for voters and election workers while also ensuring the fundamental right to vote. The actions announced today are critical to fulfilling that goal. Effective immediately, SBE and Maryland's local boards of elections are implementing the requirements set forth by Governor Hogan for the primary election and special general election in the 7th Congressional District. 
"Maryland relies on thousands of election workers every election cycle, and their health and wellness is critical. We strongly encourage all Marylanders, especially those over the age of 60, to follow guidelines from the State of Maryland and the Centers for Disease Control that are designed to reduce risk of exposure to COVID-19. Following public health guidelines will position Maryland's election workforce to deliver the safest and most secure primary election possible.
"Lastly, any voter who wishes to cast their ballot by mail in the primary election may do so. Submit a request online by visiting https://www.elections.maryland.gov and clicking the 'Request a Ballot' box or obtaining a request form from elections.maryland.gov/voting/absentee.html."