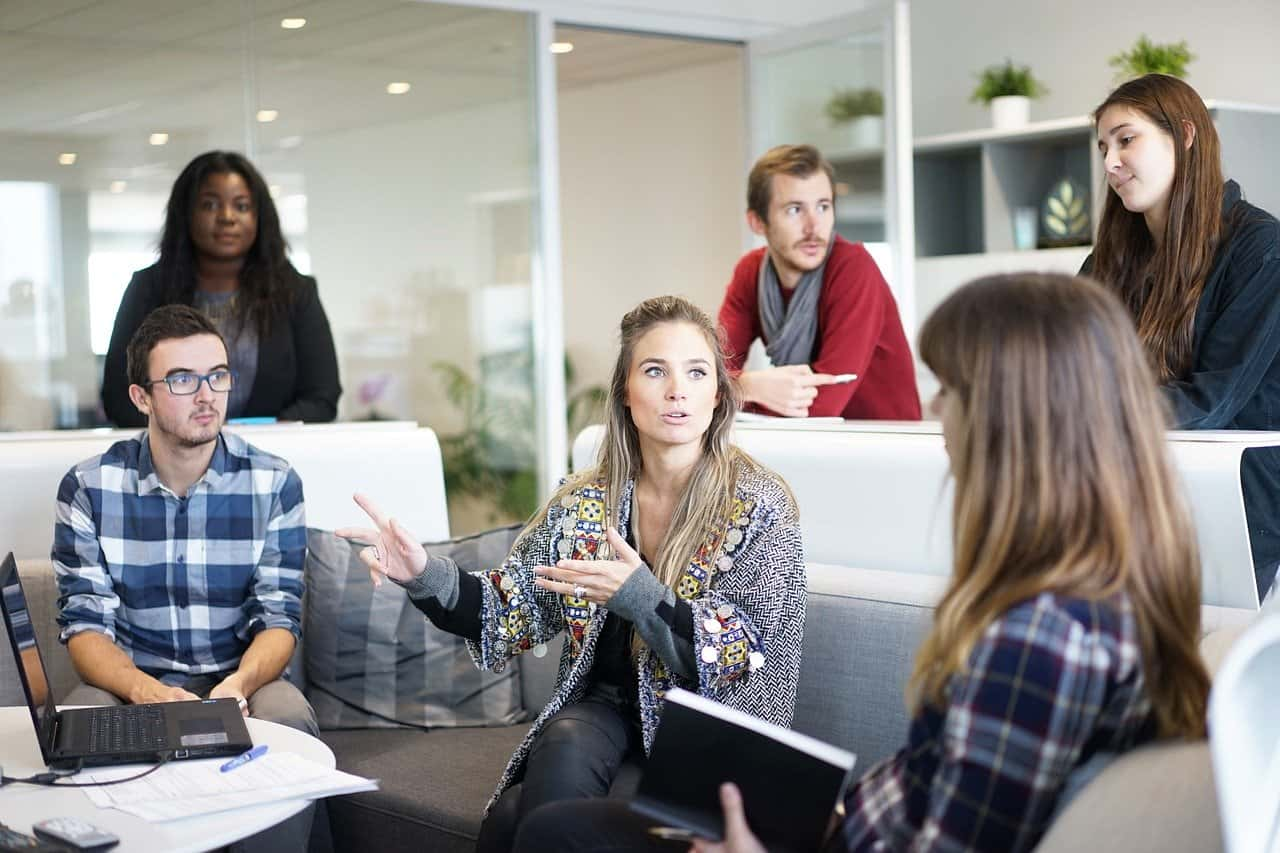 MARYLAND
The Washington County Department of Business Development would like to share the following information and resources to assist businesses during the Coronavirus (COVID-19) pandemic. Please send us an email with a description of the economic impact you are experiencing. If you have interest in applying for a low-interest loan through SBA for COVID-19 related financial issues, please click here to complete the Estimated Disaster Economic Injury Worksheet for Businesses. Send information and completed forms to ssmall@washco-md.net.
US Small Business Administration
The SBA provides low-interest disaster loans to help businesses recover from declared disasters. The Hogan Administration and the Commerce Department are applying for the U.S. SBA Economic Injury Disaster Loan program. Application requires the Governor to request an SBA Economic Injury Declaration by certifying at least five (5) businesses in the disaster area suffered substantial economic injury as a result of the incident. SBA will be working through the governors' office for each of the states to determine the amount of disruption by area before loans will be available to businesses in those impacted areas.
Link to SBA Press Release
Link to US Small Business Administration Disaster Assistance Webpage
Maryland Department of Commerce
Link to  COVID-19 : Business Resource Webpage Launches Today
Today, the Maryland Department of Commerce in conjunction with the Maryland Department of Labor, the Maryland Department of Assessments and Taxation, and several other state agencies launched a new webpage dedicated to business resources during the Coronavirus (COVID-19) outbreak.
The webpage, available on the Maryland Business Express portal, features several resources available for business throughout the state, including guidelines for employers, fair labor standards, information on insurance claims, opportunities for financial assistance, tax questions, and more.
To find resources or learn more about how to keep yourself, your families, and your workers safe, please visit businessexpress.maryland.gov/coronavirus. 
PENNSYLVANIA
UPDATE: Wolf Administration Updates Businesses on Guidance for COVID-19 Mitigation Efforts
UPDATE: Listing of "Non-Essential" Businesses provided by the Office of the Governor, March 16, 2020
SBA To Offer Small Business Disaster Relief Lending
PA Department of Health "COVID-19 Information for Businesses"
PA Department of Labor and Industry Shared Work Program
Business Resources for Coronavirus