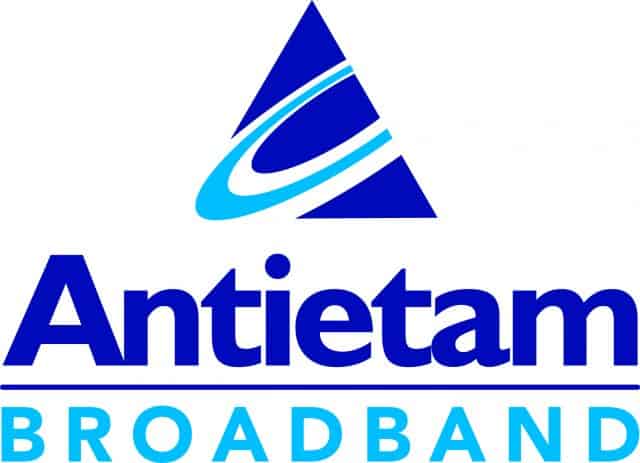 Antietam Broadband is focused on supporting our community as we all take steps to limit the spread of the COVID-19 virus. We want to help our customers have access to the latest information regarding the virus and stay connected to their families, friends, schools and places of work. Protecting the health of our customers, employees, and community is our utmost priority.
Effective today, March 16th:
• Low-income families, who live in Antietam Broadband's service area, with a student attending Washington County Public Schools can sign up for the Antietam Edu-Net Program and get the first 60 days free. Learn more here: https://www.antietambroadband.com/…/AntietamBroadband_2019_…
• Antietam has opened access to its 120 Community WiFi Hotspots throughout Washington County for all residents. To locate the nearest hotspot, download the free Antietam WiFi Finder App from Google Play and Apple App Store, or consult the map on our website:
www.antietambroadband.com/internet/wifi-hotspots-map
• Antietam will suspend fees for exceeding data caps for all customers through April 30, 2020.
• Antietam will temporarily waive late fees and suspend disconnections of service due to failure to pay.
• To accommodate additional customer needs, Antietam has added more technicians and increased its capacity to perform service installations.
The Antietam Team