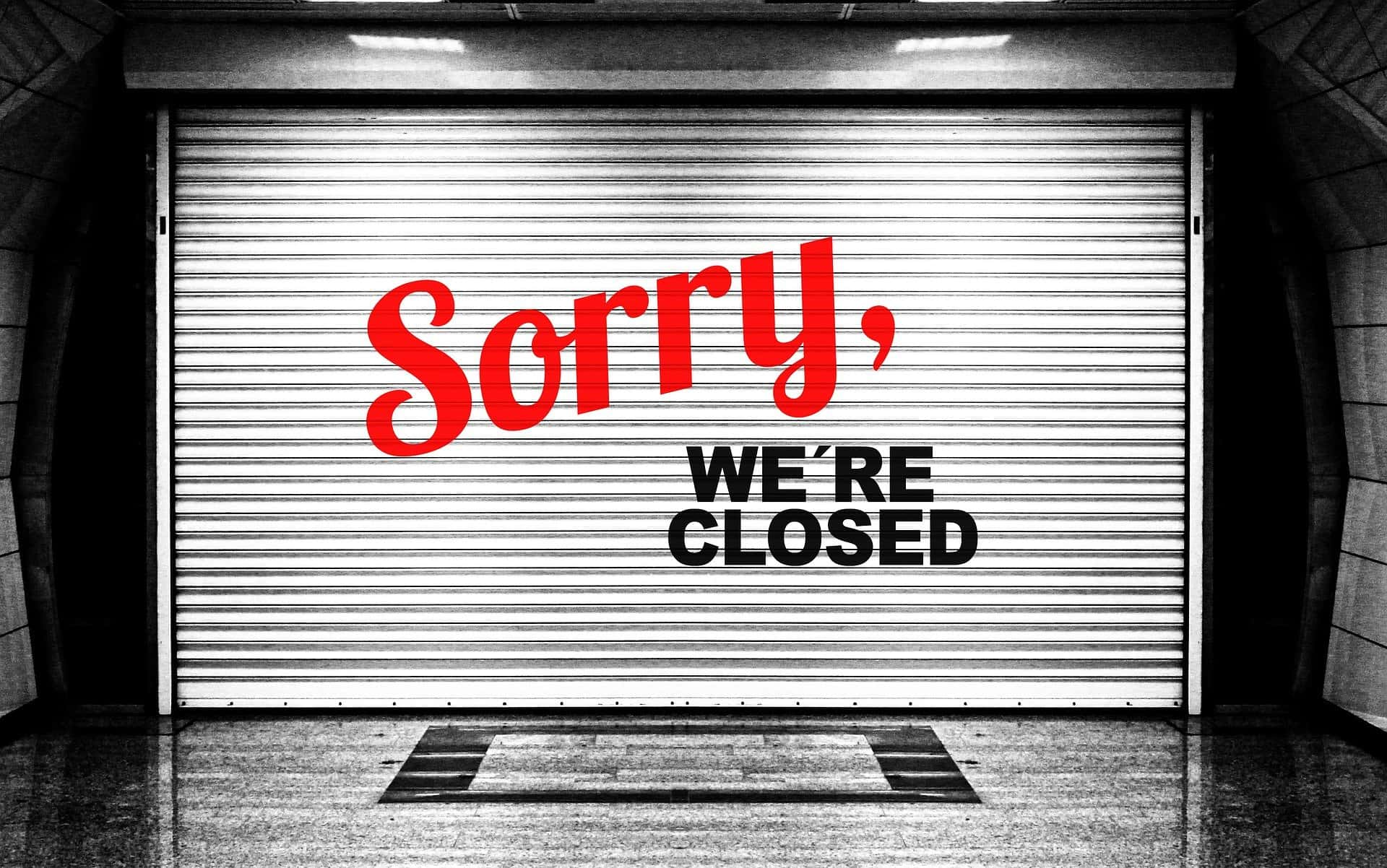 Due to the Covid-19 pandemic, VerStandig Media (dba 104.7 WAYZ, 101.5 Bob Rocks, 92.1 The Goat, and 100.9 The Line) will not have the office open to pick up prizes until further notice.
If you win a prize, material or monetary, you will need to send a copy of your ID (listing legal name & current address).
You can:
· Mail to: VerStandig Media PO Box 788 Greencastle, PA 17225
within 10 days from the day you won
· Text to: 717-593-6169
Within 48 hours from the day/time you won
Once a copy of your ID has been received to our office, your prize will be mailed to the address you provided.
If you have any questions or concerns, you may contact our Promotions Director, Stacey Haynes at 717-593-6169